Cattelya

Year: 2019

The challenge was to develop a brand and visual identity for Cattelya. Cattelya is a fictional textile design studio that designs and produces custom handwoven textiles, such as towels and placemats. The targeted customer is in their 30s - 50s and is interested in home decor + interior design.
I decided to create this branding project after selling some of my handwoven textiles. I took notes on the kinds of questions + concerns clients had and considered them during the design process. In addition, I also designed marketing collateral focused on one collection (Fall/Winter) and two designs (Green/Purple).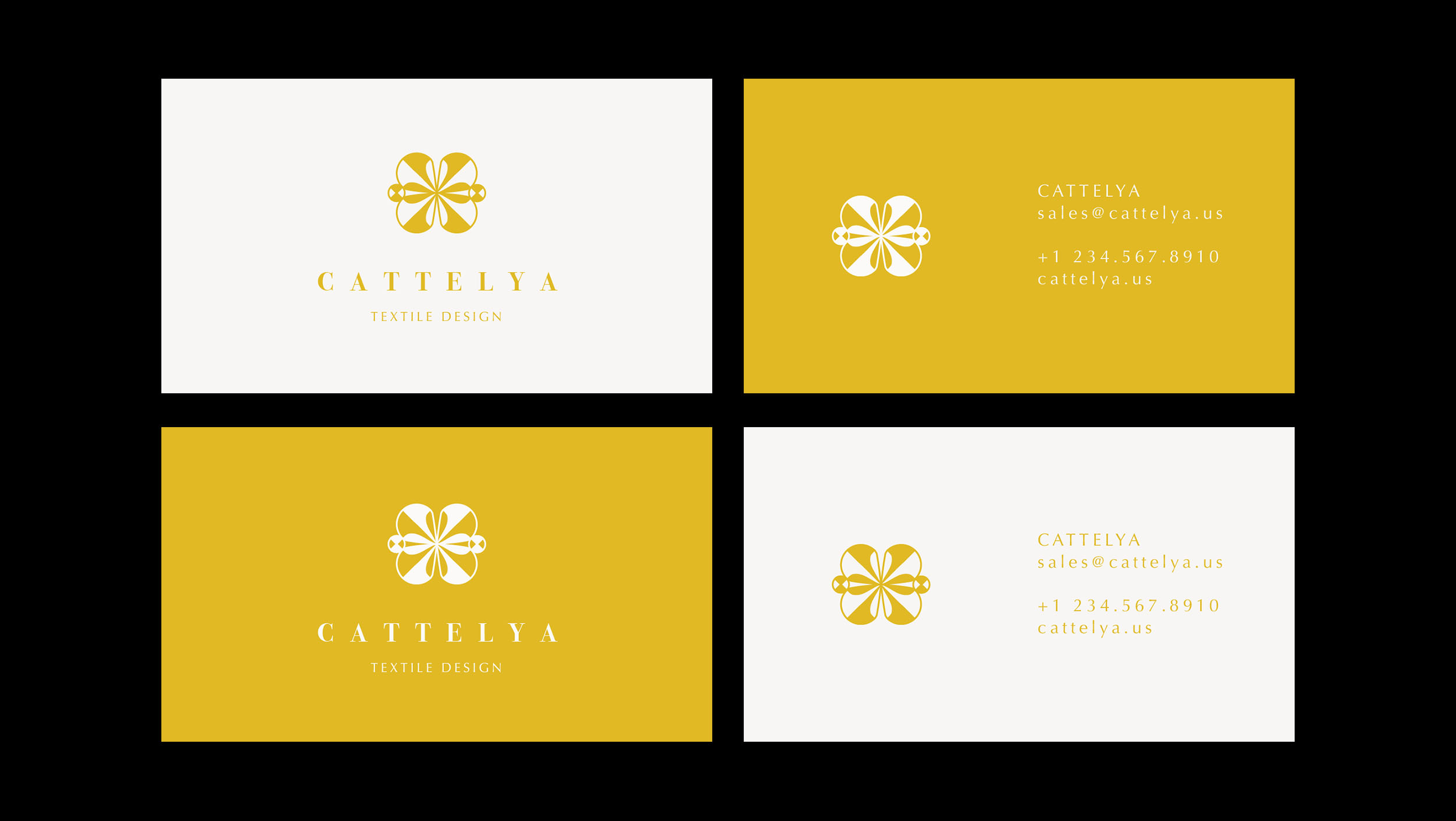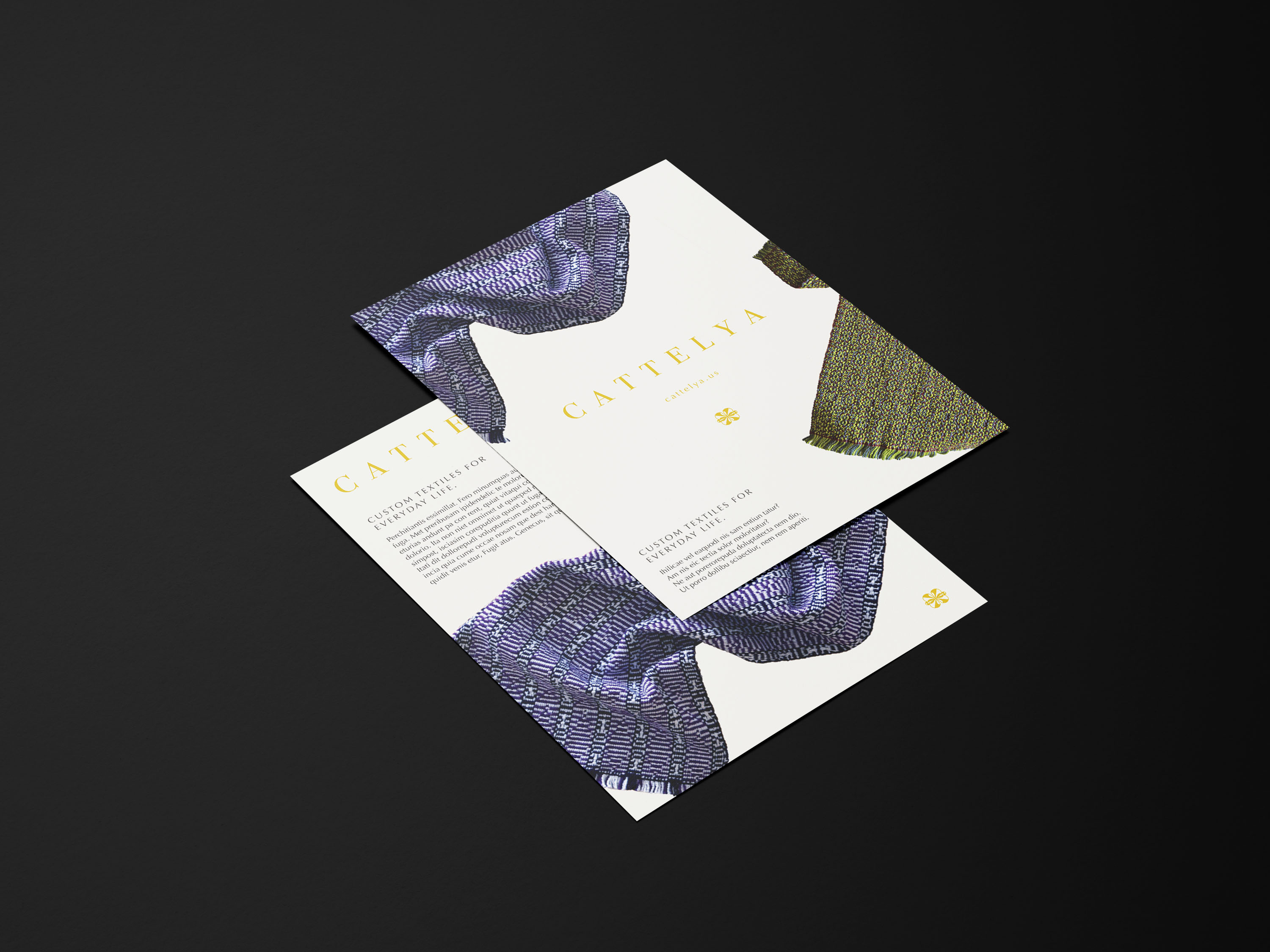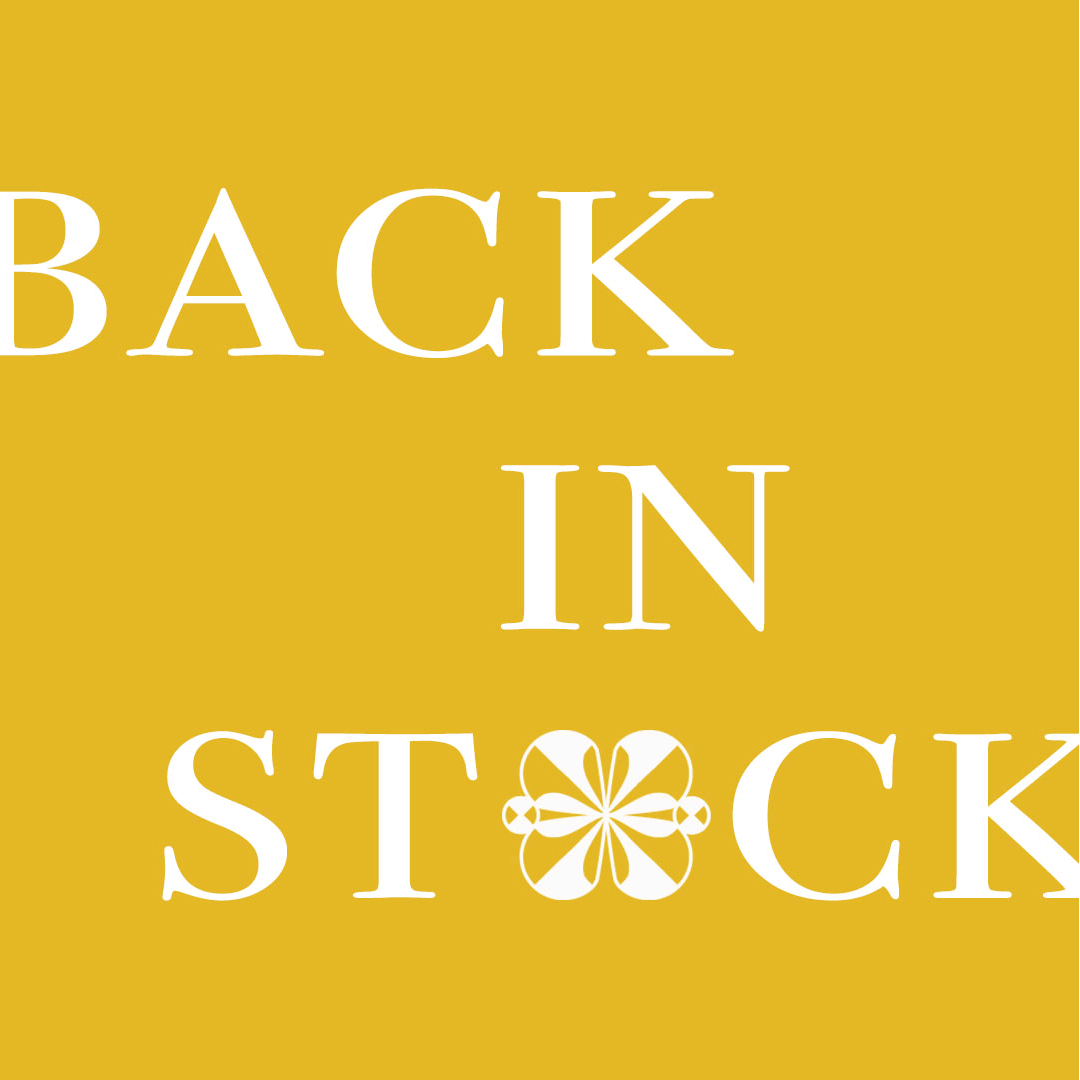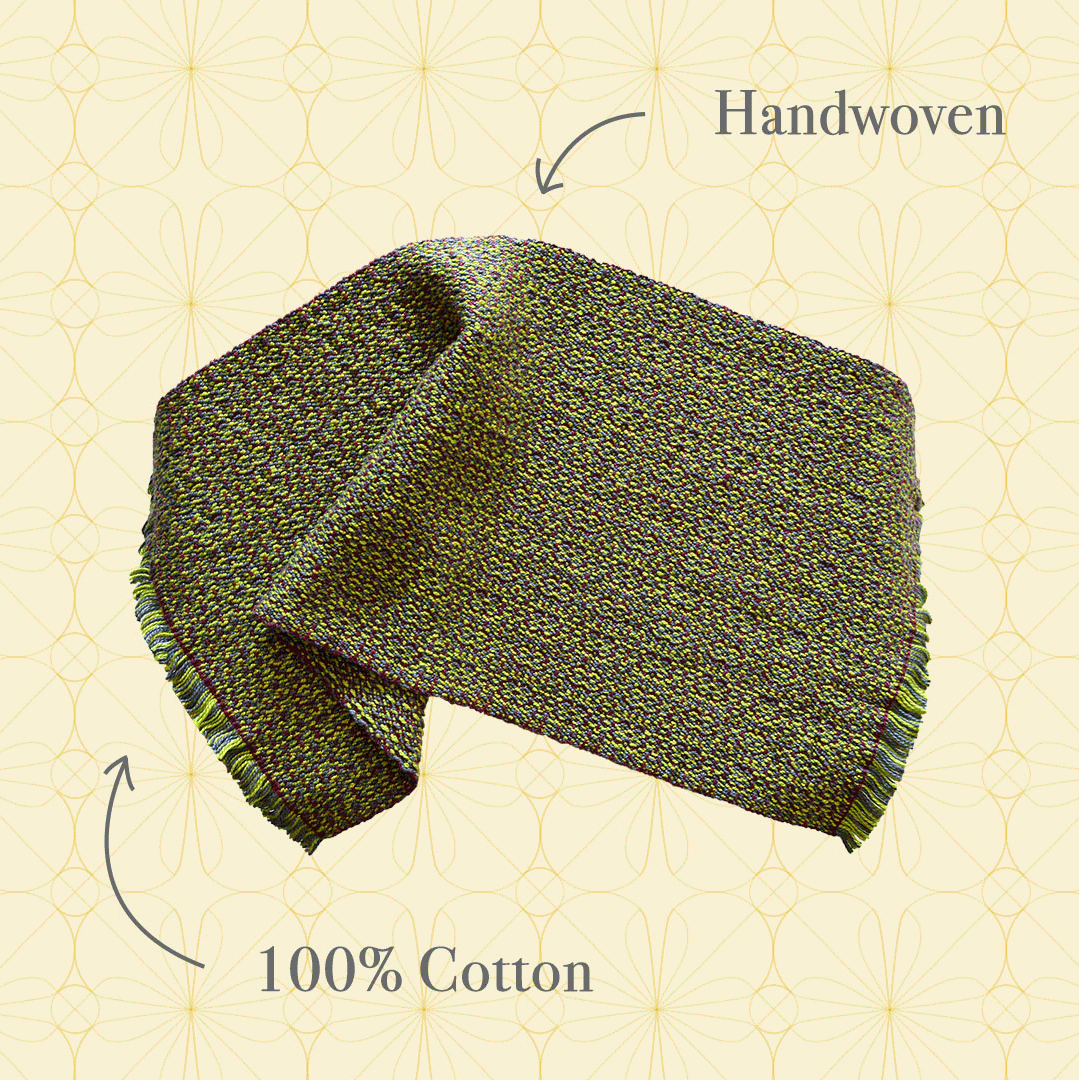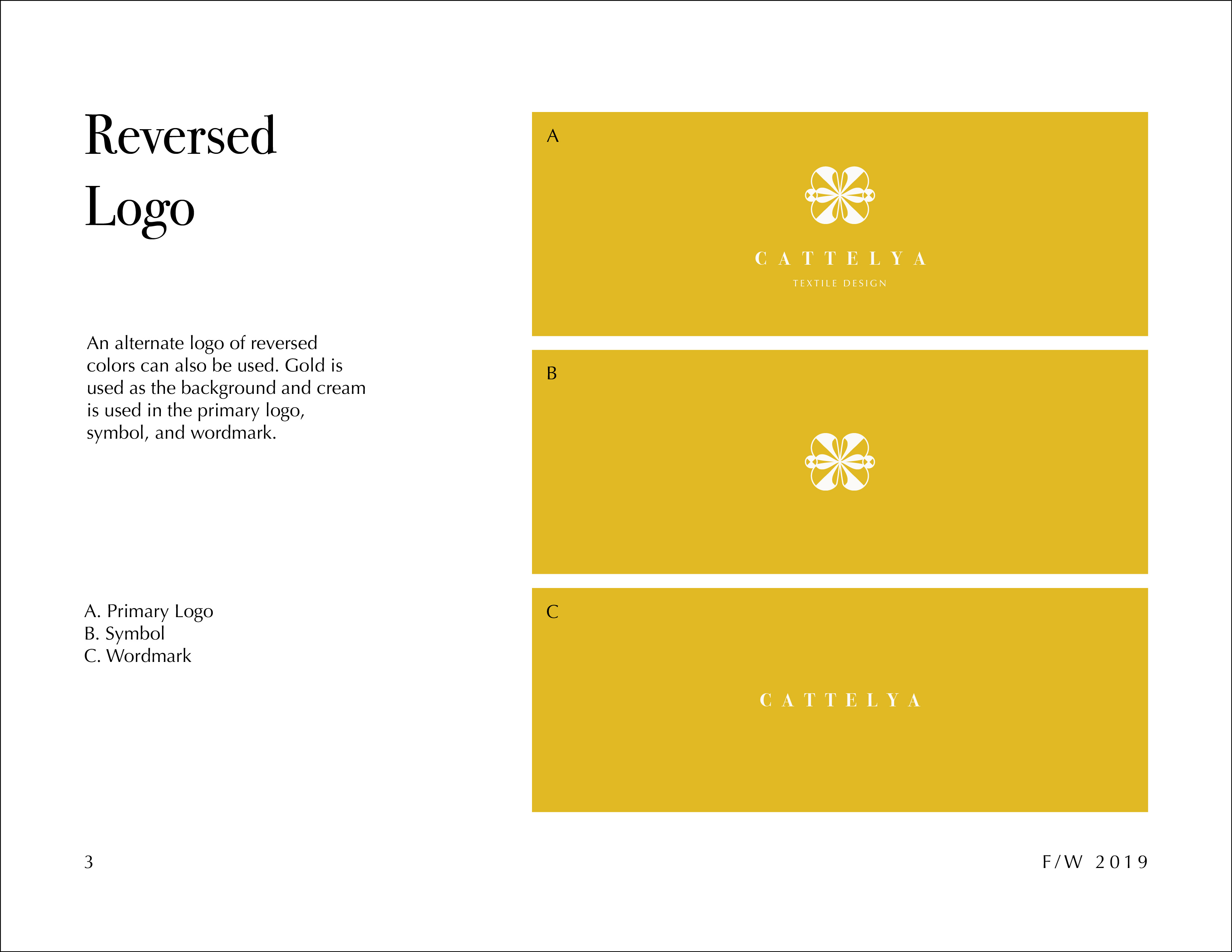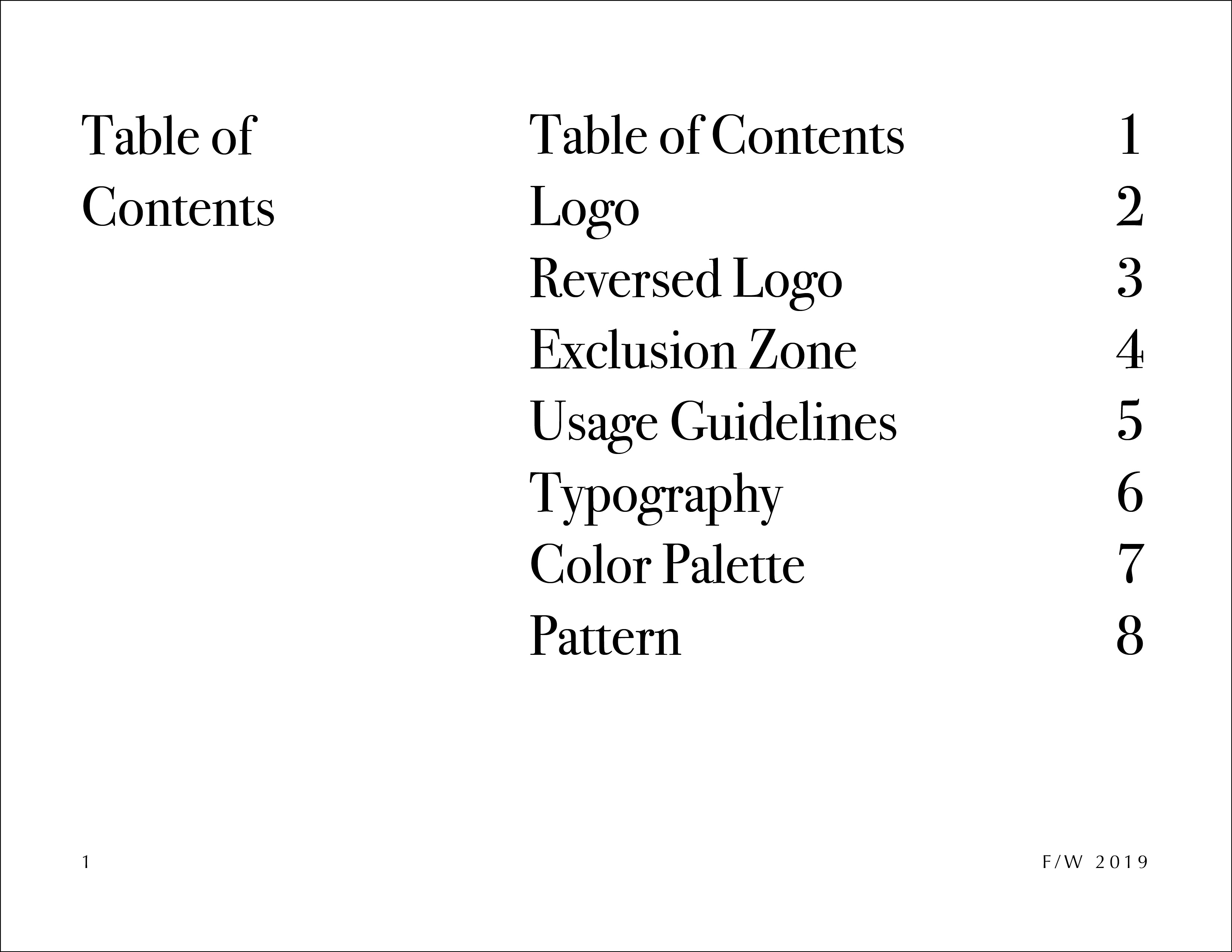 The Process
The first task was to create sample textiles that would be carried through to other branded materials. I photographed the weaving process and the final pieces. The two color schemes were inspired by orchids, so I named the brand "Cattelya" after the cattleya orchid. I intentionally changed the spelling to make it easier to pronounce each syllable and to differentiate it from the flower.
Next, I narrowed down key concepts for the brand: sophisticated, classy, and unique. I considered these concepts when developing the logo and any additional marketing assets. For the form of the logo, I decided to combine elements found in the two ideas that inspired the brand, weaving + orchids.

Weaving (grid, structure, pattern) + Orchids (floral, round, soft)

After finalizing the logo, I focused on designing a variety of marketing assets in print + digital formats.





Sketches + digital development







Summary of logo development





Final four logo iterations




Pattern iterations
It was important for the logo to be a repeating motif as well in order to reflect the textile/weaving aspect of the brand.