Senegal Diagnostic Report

Year: 2020-2021
Creative Director: Patrick Durgin-Bruce

Better Than Cash Alliance is a global partnership committed to moving from cash to digital payments in order to reduce poverty and drive inclusive growth. They have published case studies and reports for a number of countries, which are then released in both print + digital formats.


Editorial design for Digitizing workers payments for
economic recovery and decent work: Example of
Senegal (English translation), a print + digital report
on digital payments in Senegal

---
English Executive Summary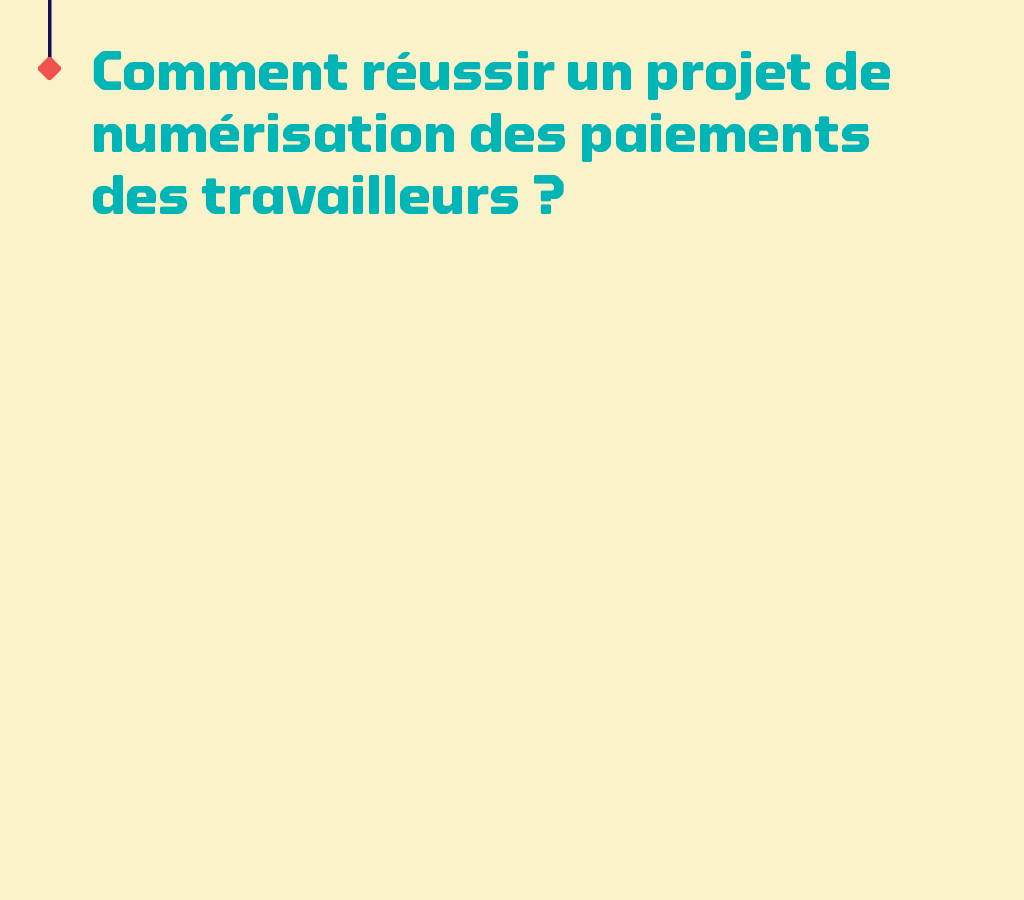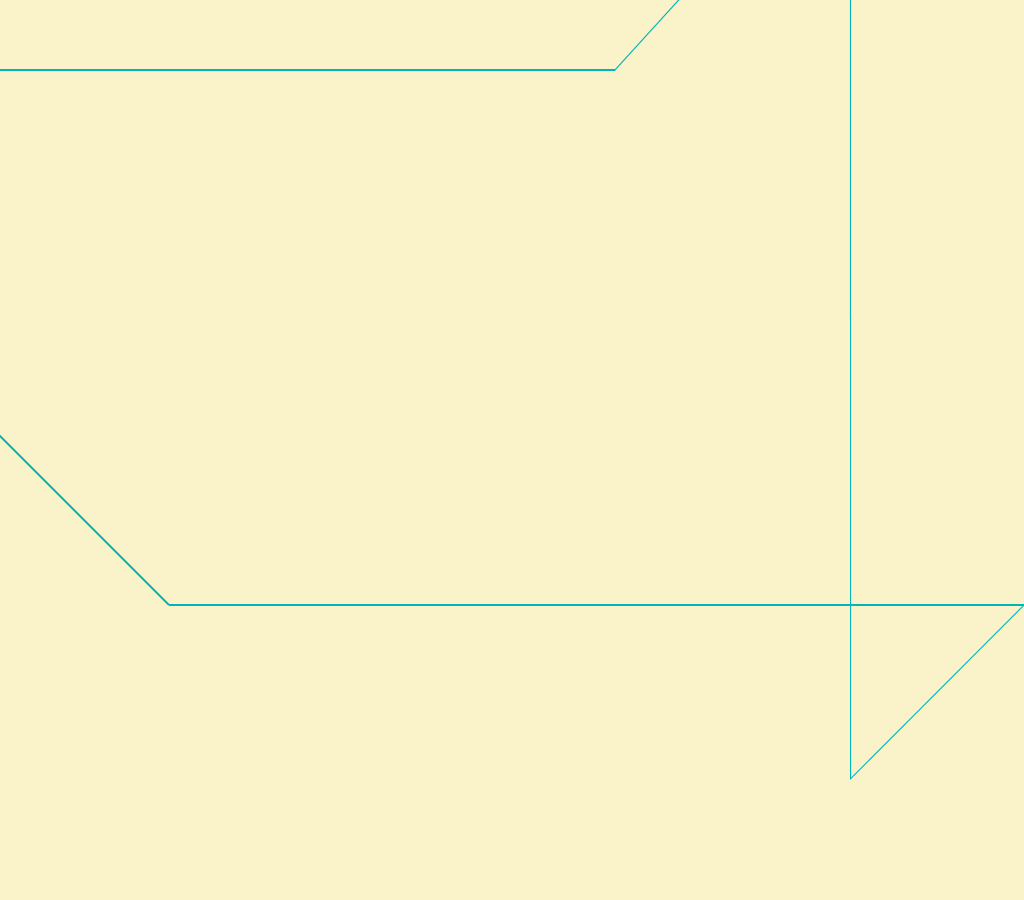 Additional BTCA Reports
Other print publications that I've designed for BTCA include Promoting Decent Work by Digitizing Wages Responsibly in Jordan and Opportunities to Advance Digital Payments in Viet Nam.

Arabic Typesetting: Rouba Yammine