Smile Train Campaigns

Year: 2020
Creative Director: Dan Carriero

Smile Train is an international non-profit devoted to providing support for cleft lip + palate. Their comprehensive cleft care services include cleft surgeries, speech therapy, dental care, and more. They also empower medical professionals through training and partnering with local hospitals.
In order to drive donations and spread awareness about cleft lip + palate, Smile Train produces a number of branded marketing + fundraising content (advertisements, events, social media, etc). One of these fundraising events included Smile Train's first-ever Cleft Con, a virtual event to support and connect members of the global cleft community.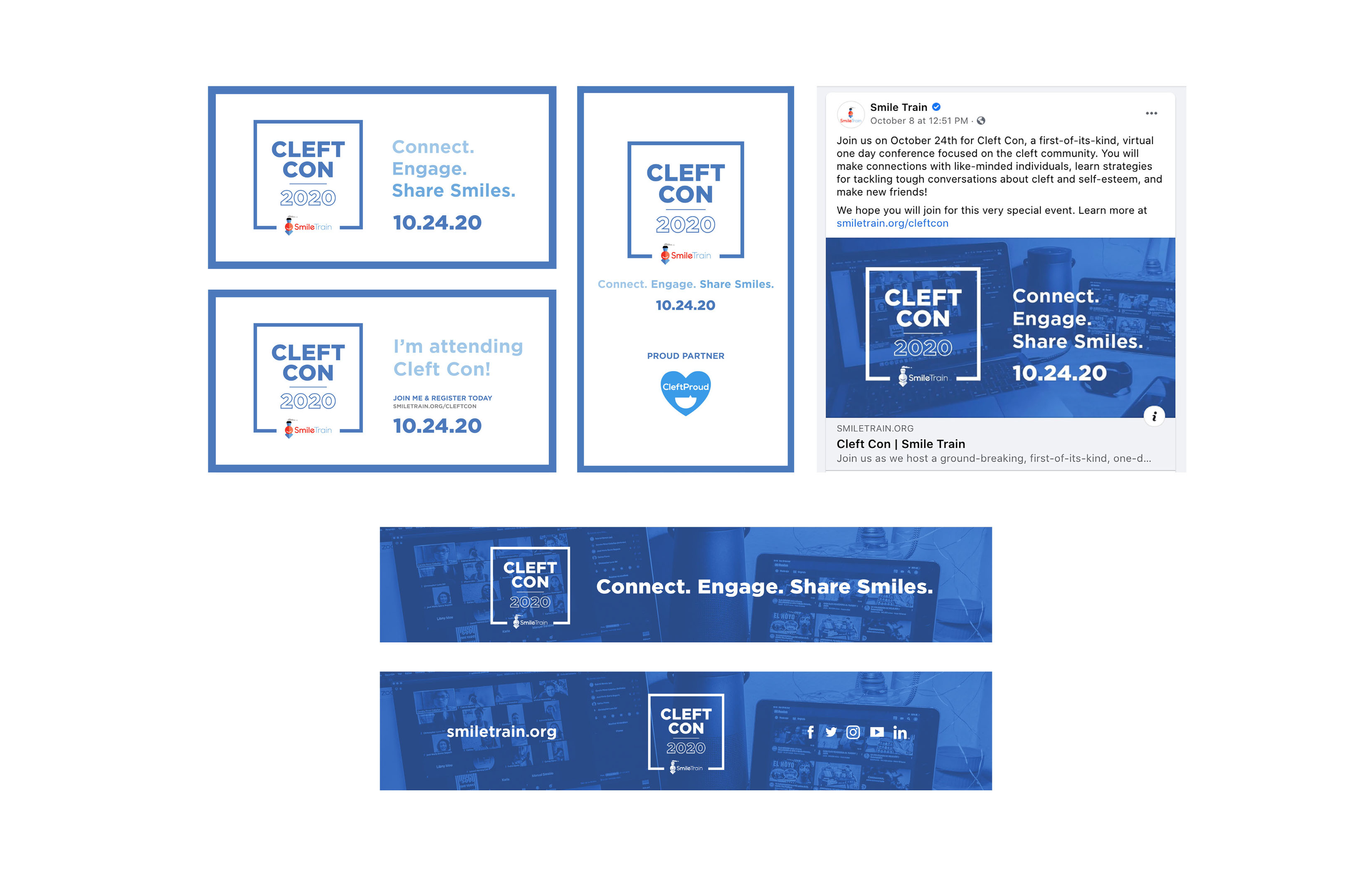 ---
Smile Train FY21 Infographic
---
Donor engagement, fundraising, and marketing initiatives